Building on community
to
cr
eate resilience.
What is OakvilleReady?
The OakvilleReady pilot project, as funded by the Oakville Community Foundation, established neighbourhood extreme weather resiliency hubs. These Hubs are located in Faith Based Organizations, whom act as engagement and care anchors. Neighbours helping Neighbours is the call to action for the OakvilleReady program. The goal of OakvilleReady was to create an Oakville resiliency hub network that engages diverse community stakeholders to increase their personal resiliency, community capacity, and understanding around how we can work together to support each other during extreme weather events. We are pleased to report our goal was achieved and we have 7 OakvilleReady hubs launched in the community of Oakville.
Current Initiatives:
Adopt-a-Shelf is a food program that mobilizes neighbours and the greater community to take action today, while planning for the future.
The initiative ensures that every individual and family has an opportunity to establish a relationship with their respective hub of care, remain connected, and know exactly where to go to seek support. Learn more here.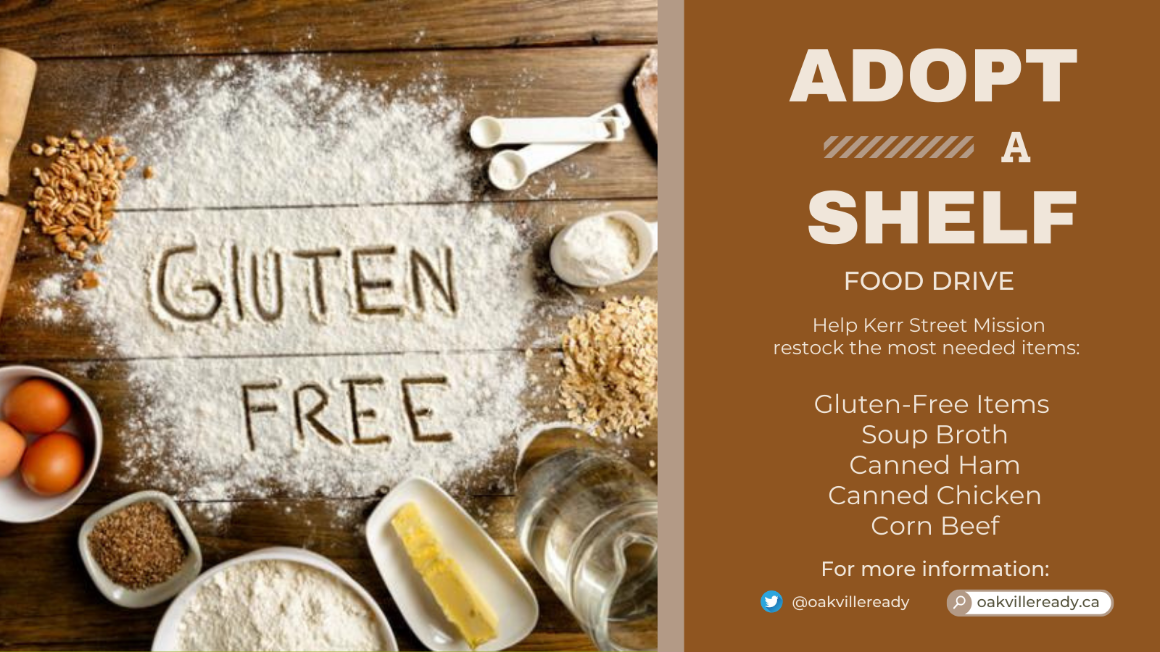 Who We Are
OakvilleReady is a collective initiative composed of team members from The Town of Oakville, Halton Environmental Network, Faith & the Common Good.
This also includes local Faith Based Stakeholders, including our OakvilleReady Hub locations: Church of the Incarnation, Forestview, Kerr Street Mission, Knox Presbyterian Church, Maple Grove United, Shaarei-Beth El, St. Cuthbert Anglican Church, St. Paul's United.
A Community Partnership Propelled By: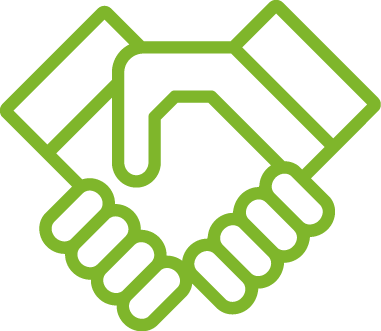 Inform
Engage residents and diverse local stakeholders to participate in becoming more resilient to our changing climate, join the OakvilleReady working group, or sign on as a participating OakvilleReady Hub location.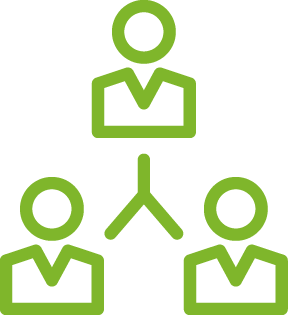 Collaborate (Consult/Involve)
Work with existing local networks of community partners, interfaith stakeholders and municipal advisors to choose suitable hub sites. Form working groups at each hub site, where neighbours are engaged to design and develop "action plan" recommendations to serve their most vulnerable members.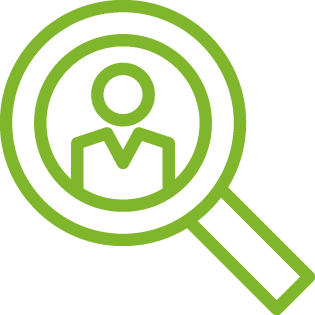 Understand the Need
Conduct community-based asset mapping, highlighting vulnerable sectors and potential risks to ensure community needs are met.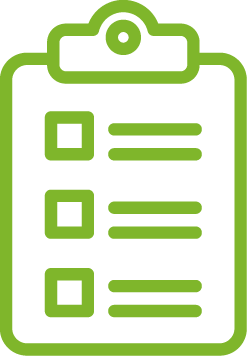 Plan, Execute and Empower
Participating Hub location participants will be educated and trained in how tokeep their loved ones safe and respond to the public in emergency situations. When enacted these hub locations will be in direct communication with emergency personal at the town in order to provide accurate and timely information to the public.
Please follow @oakvilleready on Twitter for up-to-date information and future engagements with the Oakville Community.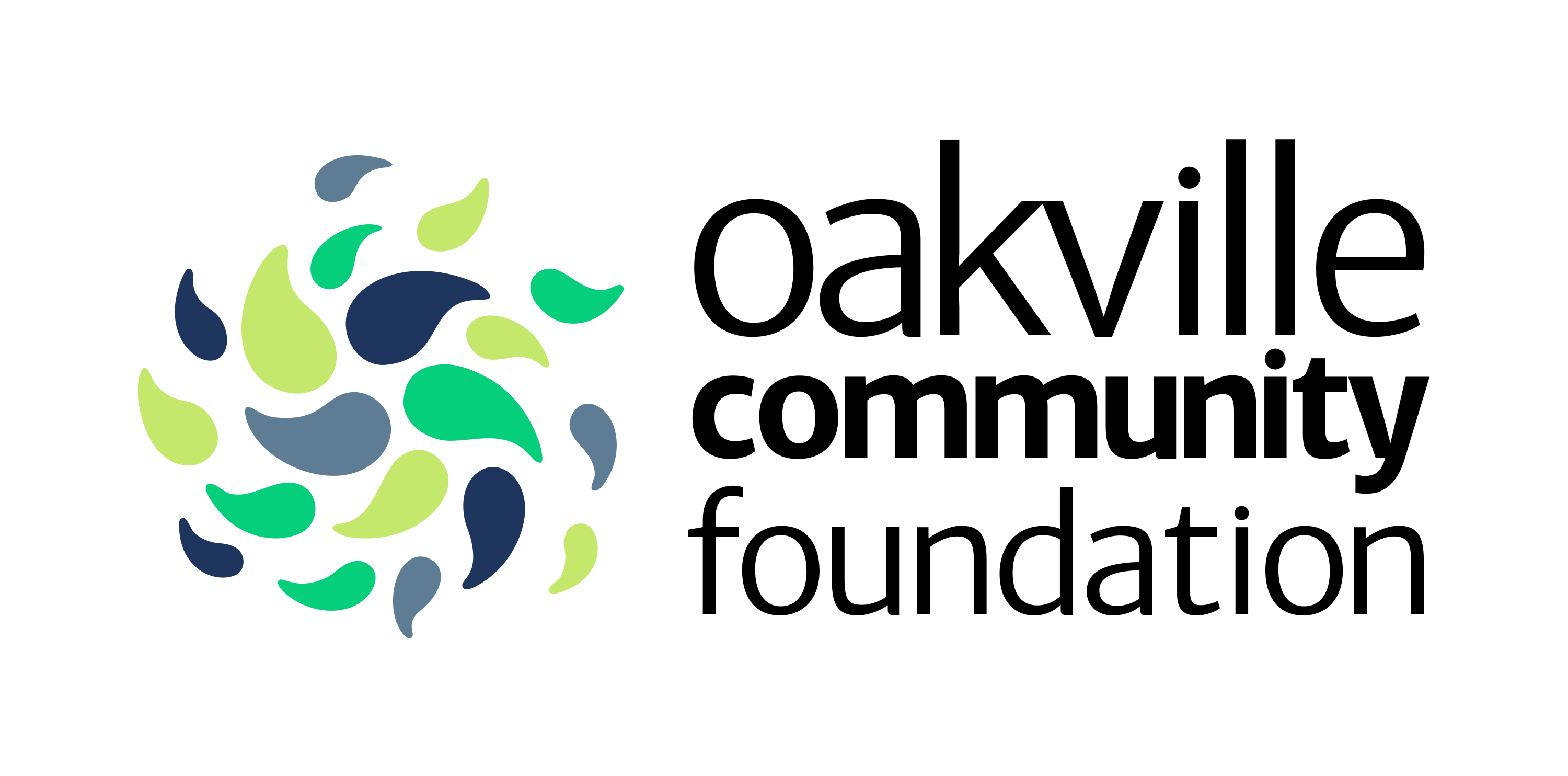 This project is generously funded by the Oakville Community Foundation
This program is a joint project of:
OAKVILLEREADY WEBSITE DIRECTORY
Stay Connected: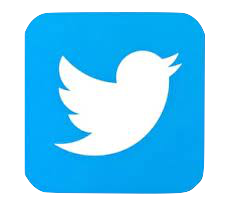 @oakvilleready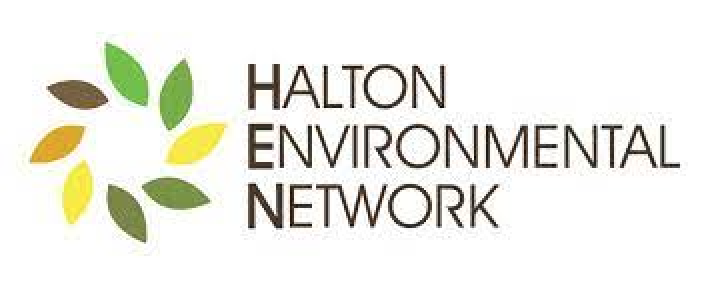 © Copyright OakvilleReady