Building on community
to
cr
eate resilience.
Helpful Webinars to create and support resiliency during the COVID-19 Pandemic.
We are building a virtual community using Zoom technology which will engage diverse community stakeholders and community members to increase resiliency, community capacity and understanding around how we can support each other during this time.
Upcoming Webinars, Mindfulness and Meditation on April 2nd at 12:30 pm, How to Make your own Nut and Oat Milk on April 6th at 12:00 pm, and Working from Home with Young Children (Age 6 and under) on April 9th at 11 pm.
Upcoming Webinars times and dates to follow

March 26, 2020

Preparing for Birth: Resources to help you remain empowered throughout your pregnancy
Your local birth support workers want to ensure that if you are pregnant or have just given birth at this time - you are supported! Join local doulas, midwives & representatives from The WOMB (World of My Baby).

Download Slides of potential technologies that can be used.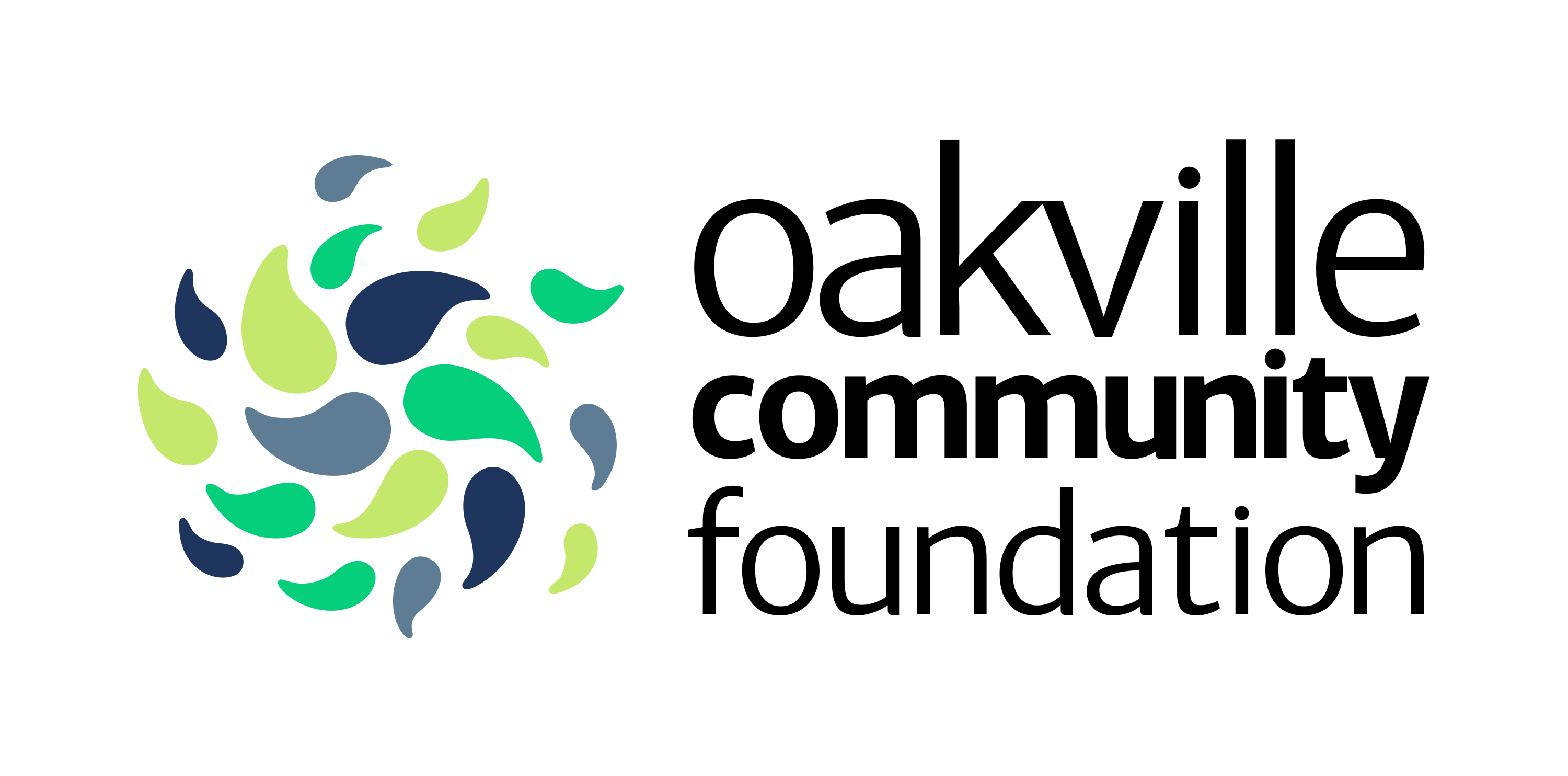 This project is generously funded by the Oakville Community Foundation
© Copyright OakvilleReady