Building on community
to
cr
eate resilience.
Helpful Webinars to create and support resiliency during the COVID-19 Pandemic.
We are building a virtual community using Zoom technology which will engage diverse community stakeholders and community members to increase resiliency, community capacity and understanding around how we can support each other during this time.
Stay tuned for more upcoming webinars and check out past webinars below.


May 11, 2020

Square Foot Gardening:
This community call, features Halton Food and Oakville Public Library and learn the basics of small space gardening using the "Square Foot Gardening" method. Ideal for in-ground, container gardens for backyard and community gardens.
May 5, 2020

Ready for Rain: How to Harvest Rain & Create a Rain Garden:
This community call, features OakvilleGreen as they discuss how to create your own rain gardens and manage water on your property.
April 29, 2020

The Heart of Oakville Beats On:
This community conversation will showcase some of the tremendous efforts taken by Oakville organizations and individual residents. Join us over Zoom and let us show you examples of how your neighbours are protecting a sense of community and one another.
April 28, 2020

Gardening Tips and Tricks:
Join Master Gardener, Nancy Robertson for tips and tricks on how to get started and maintain your garden.
April 23, 2020

Native Plants in Your Garden:
Hosted by OakvilleGreen, join as they discuss ways to create a garden that provides way more than just a beautiful space for you and pollinators.
April 16, 2020

How to cook from your Pantry and Fridge:
Hosted by Julia Hanna, check out the webinar below all about how to cook a meal using items from your pantry and fridge.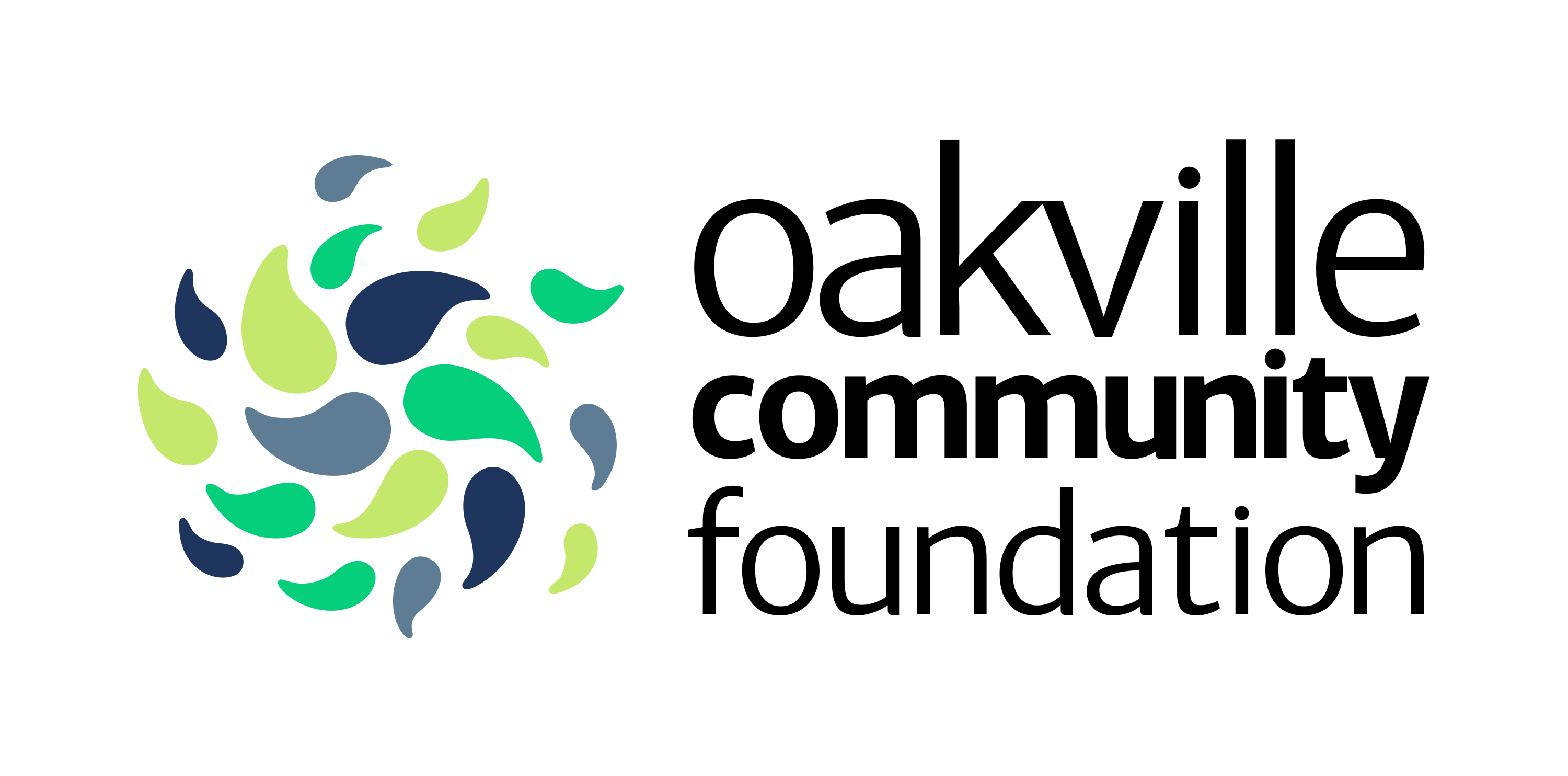 This project is generously funded by the Oakville Community Foundation
© Copyright OakvilleReady